About Us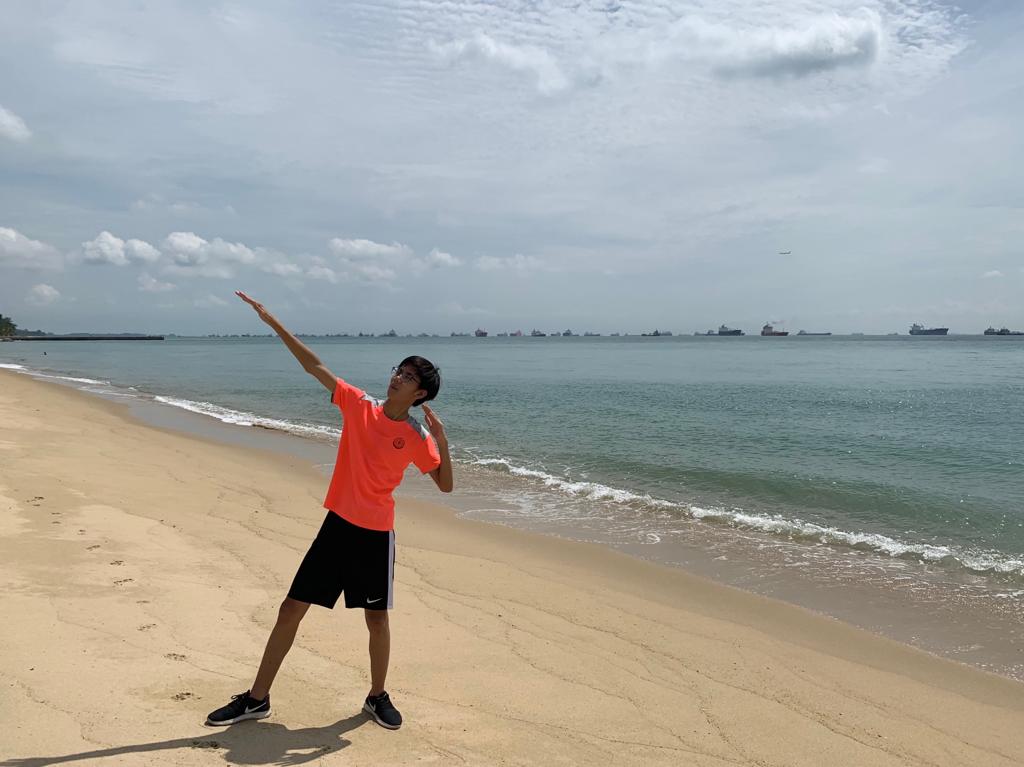 Joe's Burgers was established in 2012 by a young boy, Joel Yee, whose dream started when he was assigned to design a poster in art class.
Joel really loved burgers, so he decided to make a burger poster, but little did he know that this small assignment of his would have led him to where he is today.
Joe's Burgers is now one of the best selling burger stores in Singapore.
Now, Joel continues to be dedicated to make unique and delicious burgers, hoping that one day he will become one of Asia's best.